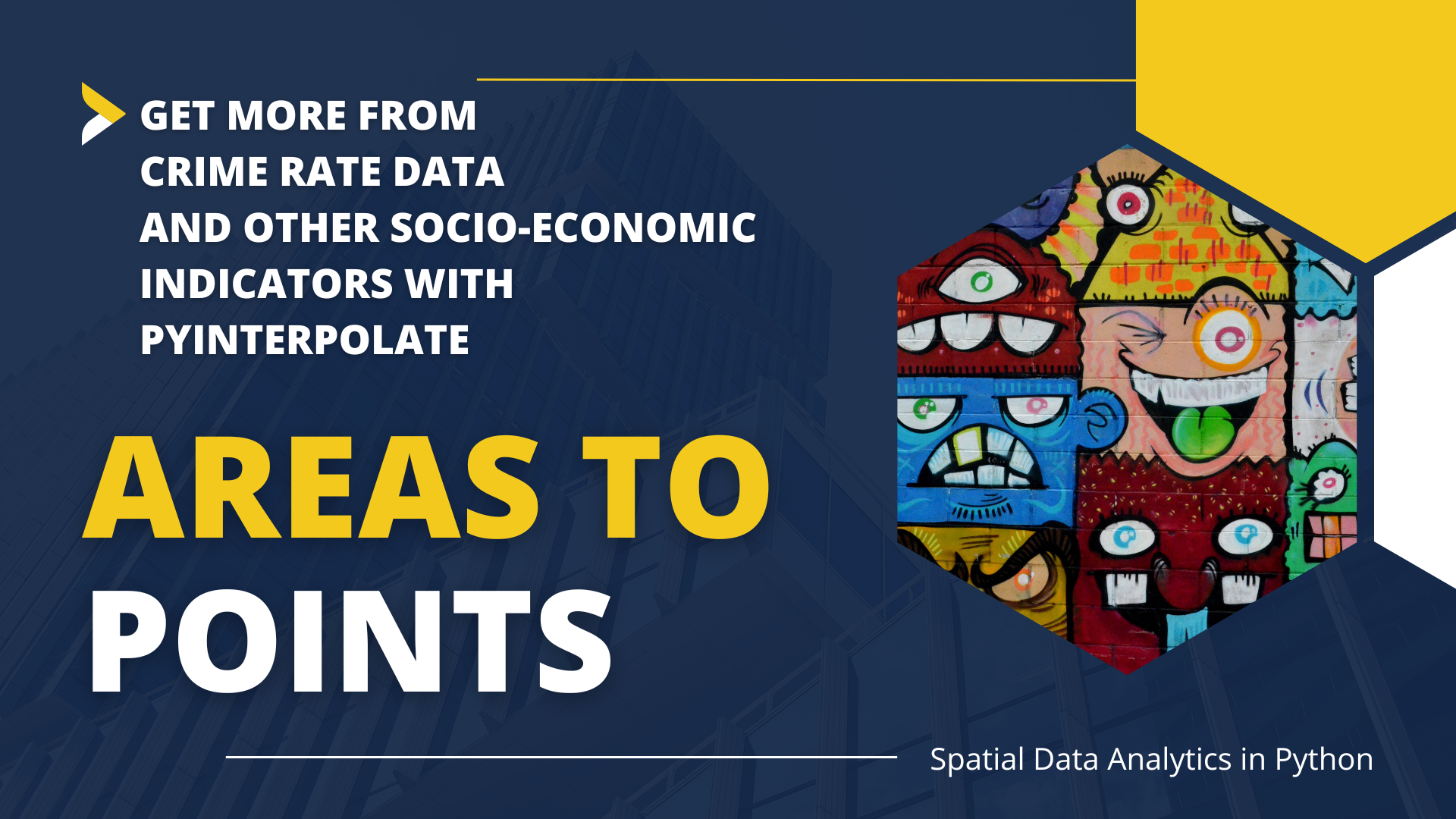 Transform low-resolution county aggregates into high-resolution input for your machine learning models and analysis....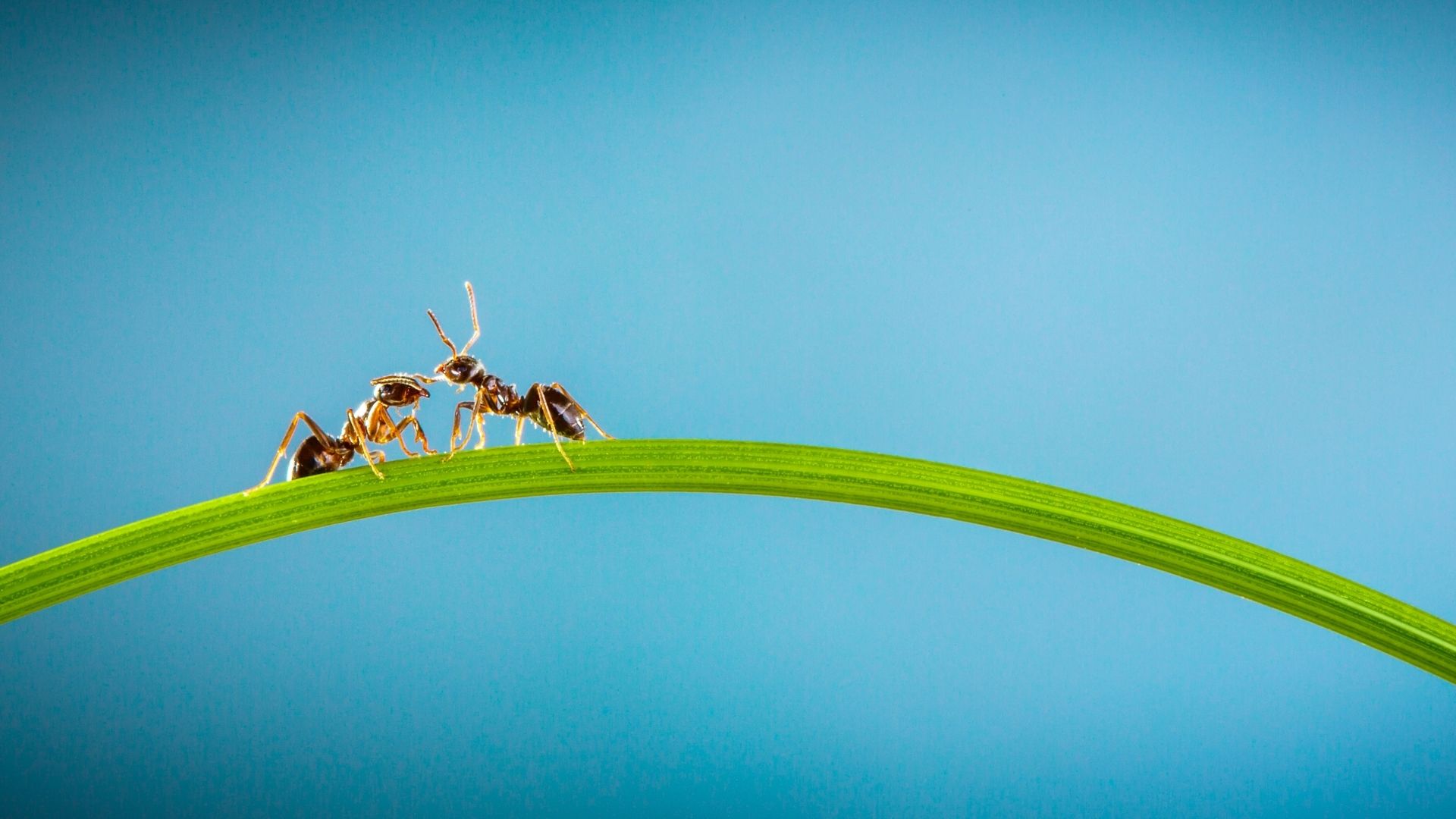 In this tutorial, we will learn about the different types of tests that could cover the scientific package. We are going to create unit and functional tests for the code developed within the Pyinterpolate package. We see how to use Jupyter Notebooks and additional tutorial...

Development Status: Pyinterpolate...