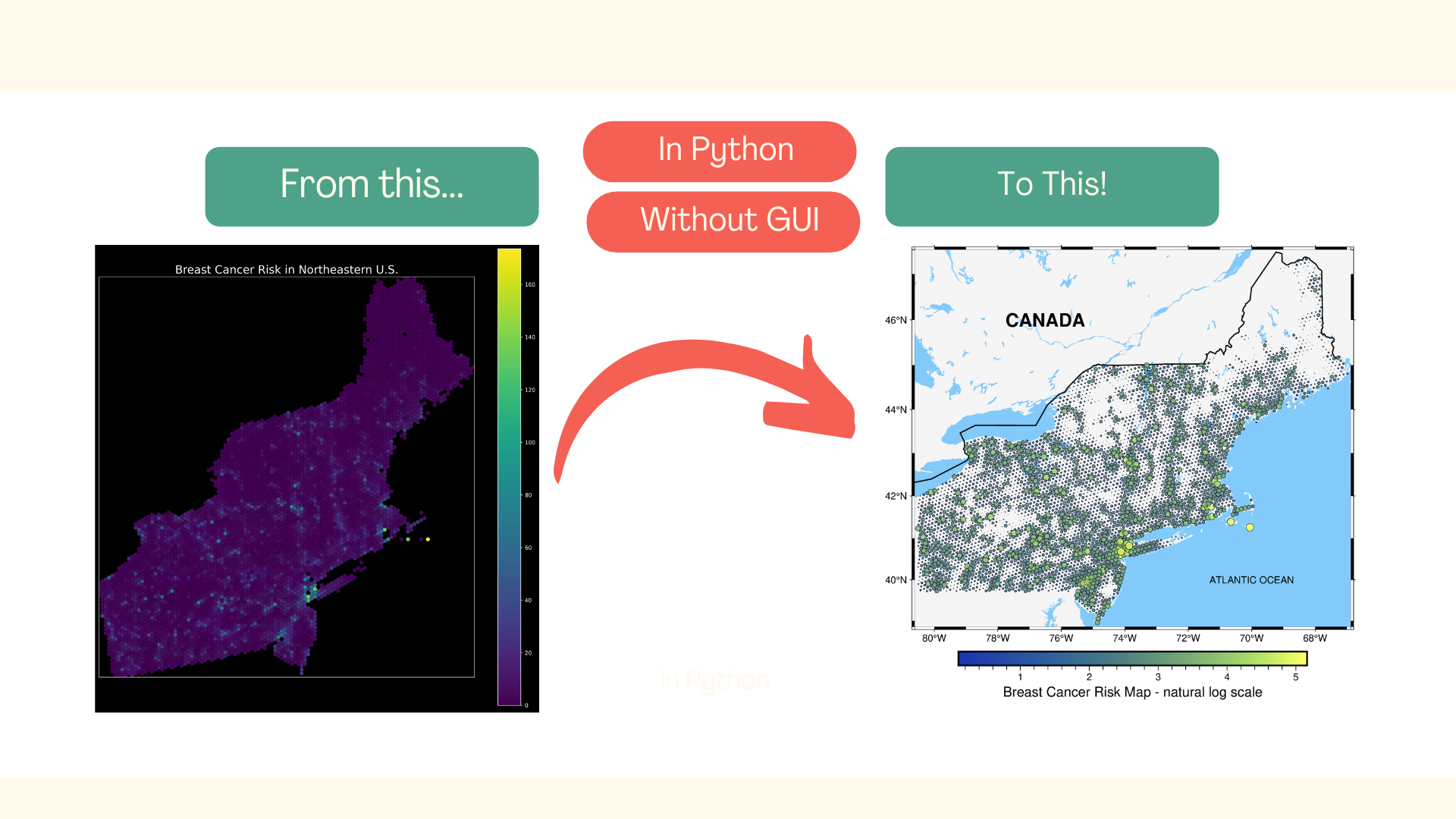 How to create a beautiful map with Python and pyGMT...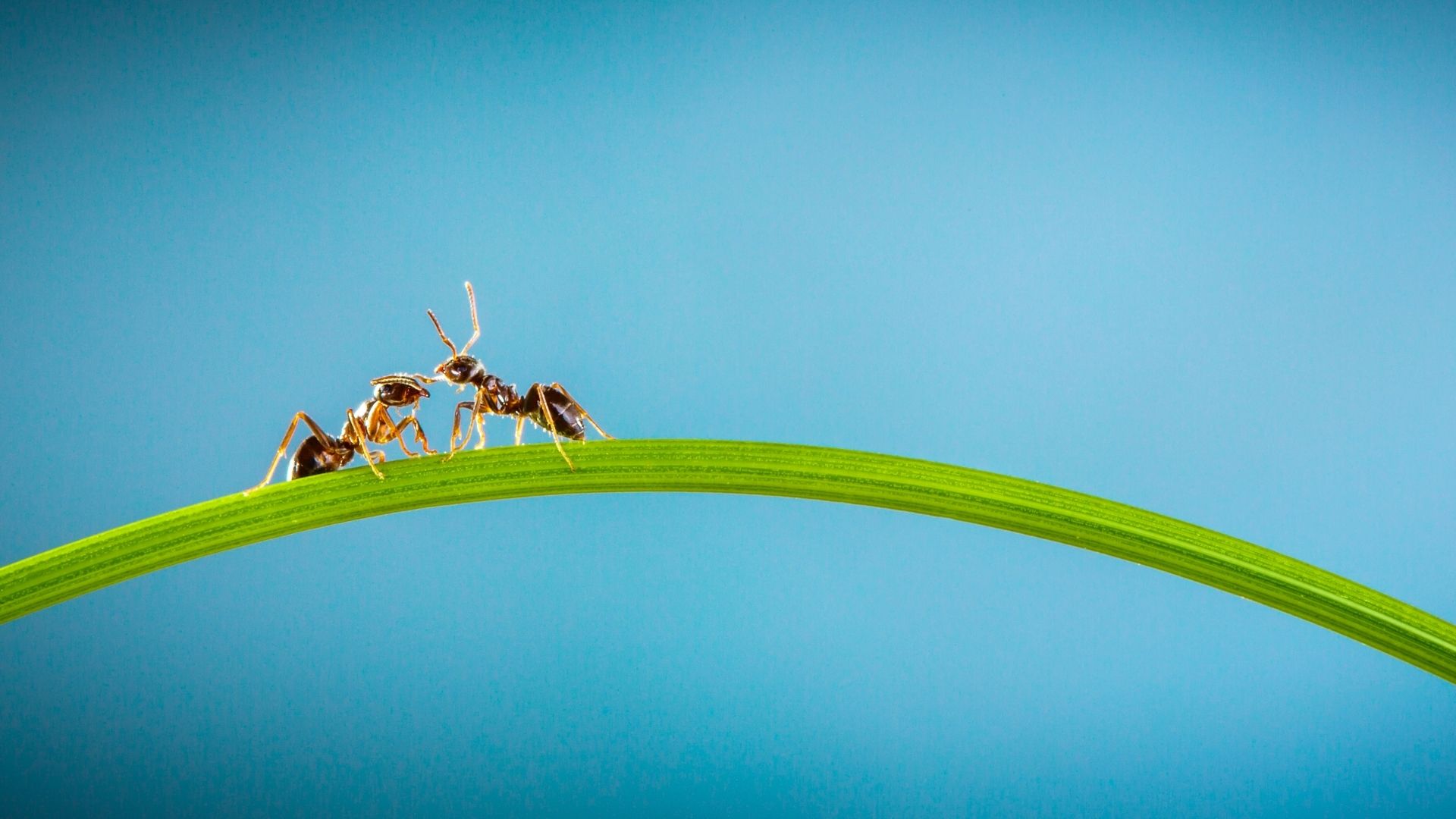 In this tutorial, we will learn about the different types of tests that could cover the scientific package. We are going to create unit and functional tests for the code developed within the Pyinterpolate package. We see how to use Jupyter Notebooks and additional tutorial...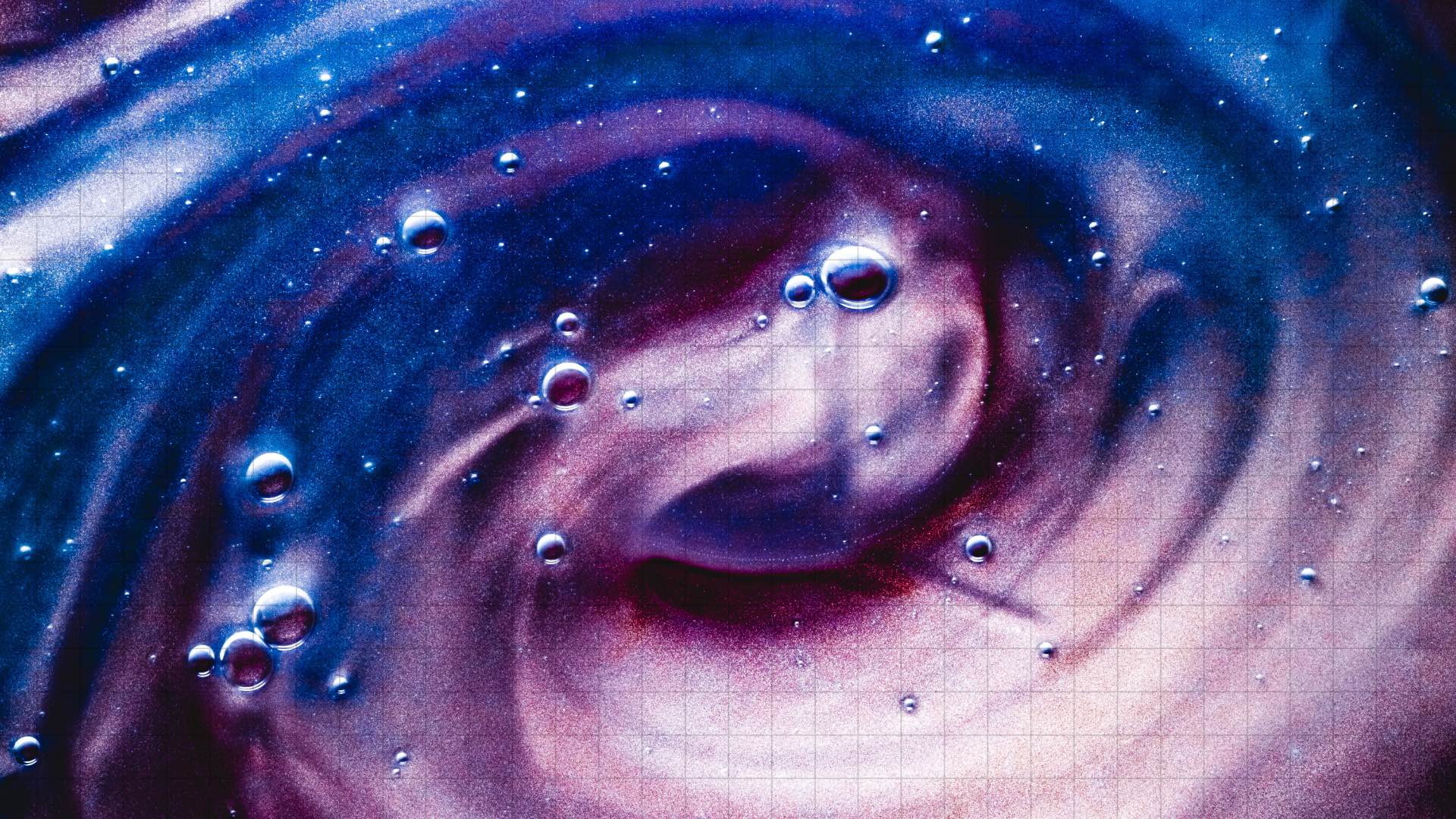 At some point of our career we decide if we want to go with the tide or we rather make steps in a less crowded path. In reality it doesn't matter as much as some people say. Why? Because both types of personal development paths...